Skipper Liability Insurance
Purchase online
Please choose private or commerical use, vessels up to or over 17 m length (length overall - LOA)
The Pantaenius Skipper Liability Insurance offers a skipper cover throughout the year against damages which occur during the use of another's motor or sailing yacht. The cover takes effect when the yacht's own liability insurance cannot be applied. The use of dinghies and other water sports equipment is also insured. This insurance is available to both private and commercial skippers and ensures cover worldwide.


To purchase skipper liability insurance online please choose a cover from the tables below.
CONSUMER INFORMATION (PURSUANT TO ART. 3 VVG)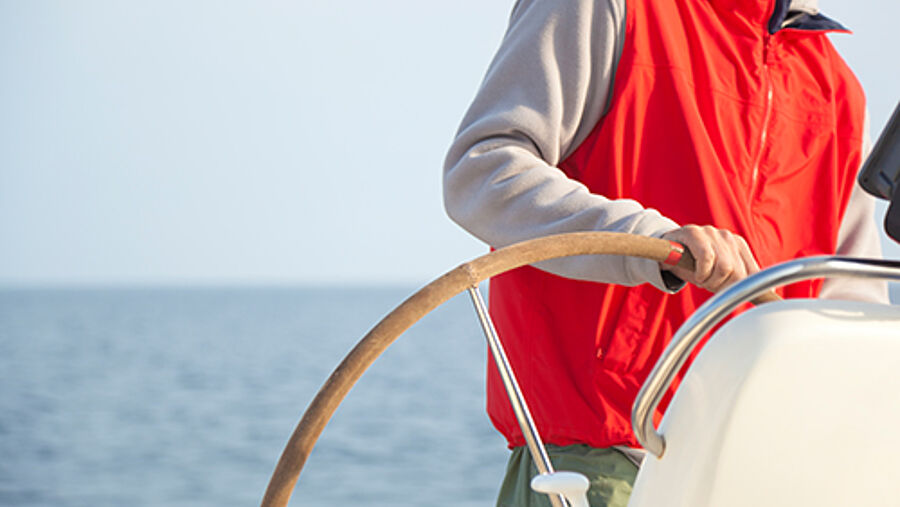 PRIVATE USE: PLEASE CHOOSE THE COVER THAT MEETS YOUR REQUIREMENTS
COMMERCIAL USE: CHOOSE THE COVER THAT MEETS YOUR REQUIREMENTS
The amounts stated above are net premiums. Please note that the invoice amount might be higher if we have to include legal duties for insurance contracts that are mandatory in your country of residence.
YOUR BENEFITS
Defense of unjustified claims
Additional sports equipment
All-round protection
Personal injury, and also material and financial damage, are insured.
Defense of unjustified claims
Legal defense against unjustified claims for damages by third parties is also automatically included.
Impounded vessel
Your vessel has been seized on official instructions. Impound fees of up to EUR 100,000 will be paid.
Water pollution
Damage caused, for example, by water contamination, including groundwater, is insured.
Additional sports equipment
Damage caused by the use of dinghies and further watersports equipment belonging to the vessel is also covered.
Participating Underwriters
(The Underwriters mentioned first are leading Underwriters)

Mannheimer Versicherung AG
Zweigniederlassung Schweiz, Zürich
Friedackerstrasse 22
8050 Zürich
Switzerland