Insurance Solutions for Crew Insurance
Pantaenius offers a fully comprehensive crew insurance solution for your employed crew. The significance of having good protection for your crew that includes cover for both accidents and medical costs is very important to us. In the event of illness or accident, the crew medical insurance policy provides cover for costs of treatment for paid crew. In case of permanent invalidity or death, the complementary crew accident policy provides guarantees for sums of indemnity and financial support.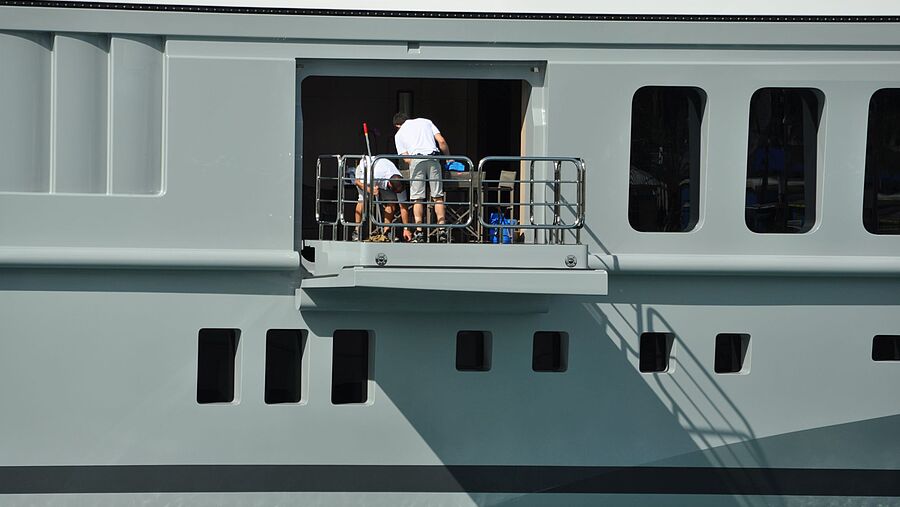 These two marine health insurance policies cover the crew and captain 24/7, during working hours, off duty, but also during the weekend and holidays. This protection is important for crew – but also for the yacht owners (employers) who should select the most appropriate medical and accident cover for their professional crew.
Both of these insurance policies are available for full time crew members who are employed under contract working onboard a pleasure yacht. The crew insurance can either be taken out by the owner of the yacht or the crew employer.