Welcome to Pantaenius!
Pantaenius has been providing insurance since 1899 and has continuously developed since then. Today the group is managed as a family business by the siblings Anna Schroeder, Martin Baum and Daniel Baum in the second generation and has locations on three continents.
With its know-how and internationality, the Pantaenius Group specialises in three insurance areas: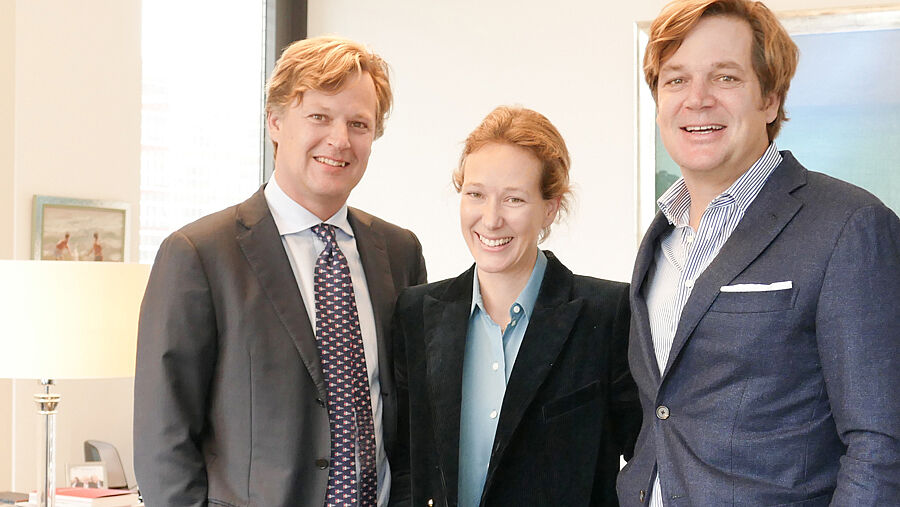 Martin Baum, Anna Schroeder, Daniel Baum
APPROVED BY FINANCIAL AUTHORITY
Pantaenius AB is an insurance intermediator and approved by financial authority. For more information please click here.