Take advantage of our attractive bonus offer
Recommend the products and services provided by Pantaenius to a fellow yacht owner and we will reward you with an attractive Bonus. As a client of Pantaenius Poland, you already enjoy the many benefits of our hull and third-party liability insurance, and now we want to offer these same benefits to your friends, acquaintances and business partners.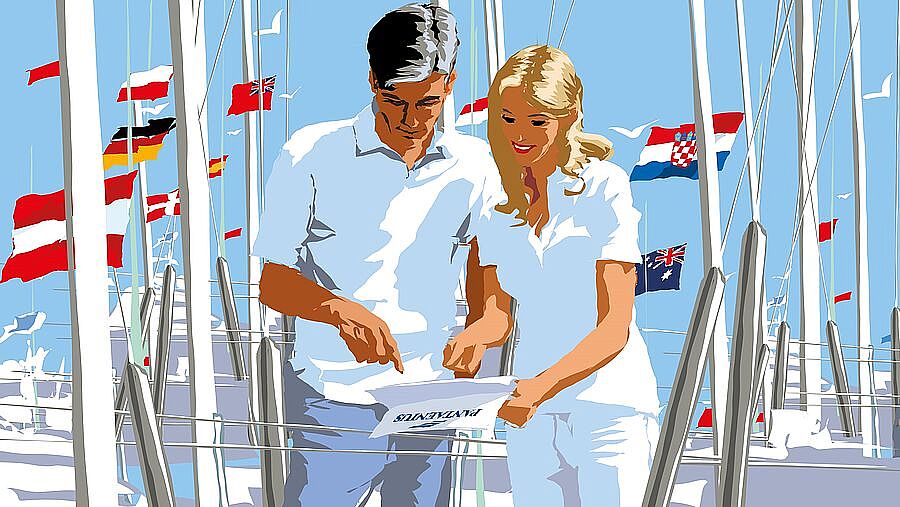 Please note
The program "Introduce a Friend" was completed on 1 June 2021. People who have registered until 1 June 2021 are entitled to the rights acquired in accordance with the program regulations.