Payment by Credit Card
Please note that the money will be collected by Pantaenius GmbH, Grosser Grasbrook 10, 20457 Hamburg, Germany. It will then be automatically transferred to S.A.M. Pantaenius Monaco.
After the invoice has been issued it can take up to two days before open items are displayed for payment.
You will receive an Email confirming your payment, once this has been processed. This might take up to 15 minutes. Please do not repeat the payment process before you get the Email.
This service is currently not available. Please try again later.
TRANSFER PAYMENT DETAILS
Please do not proceed with payment until you have received an invoice from our offices.
Please finde hereafter all our bank reference:
Beneficiary: SAM Pantaenius Monaco
Bank: Société Générale Monte Carlo (00952)
Swift/BIC: SOGEMCM1
Iban: MC58 30003 00952 00020083170 28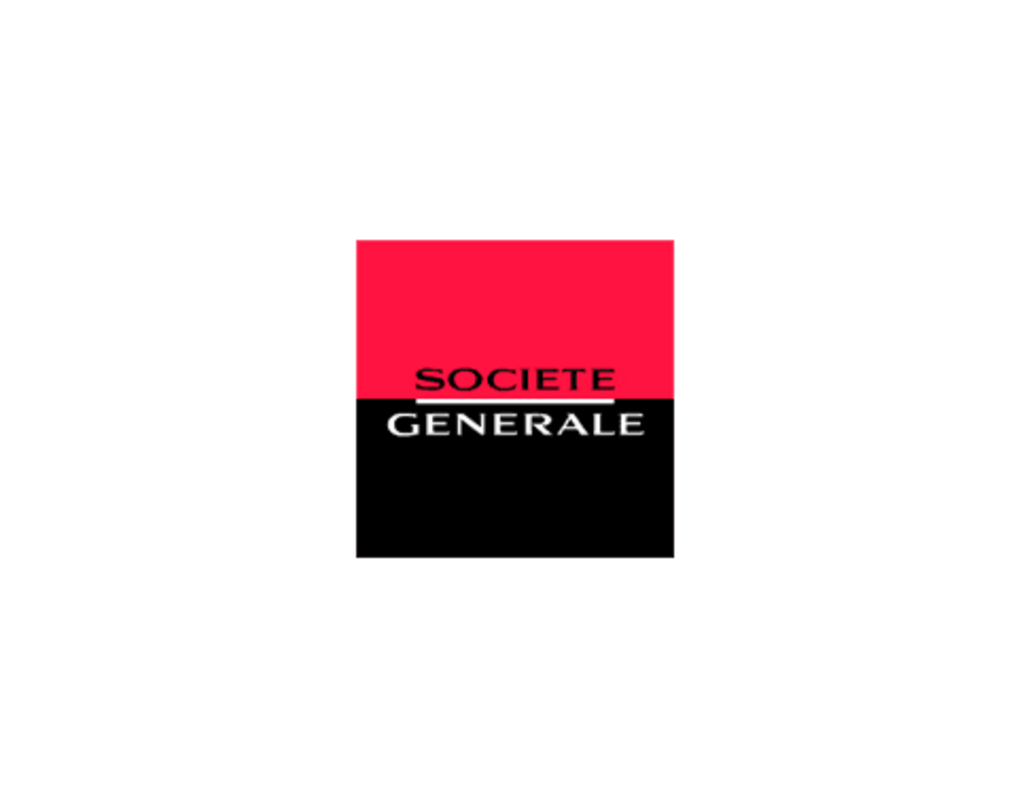 AUTOMATIC DIRECT DEBIT
If your bank account is held in the SEPA zone and your renewal invoice is in Euros, why not opt for the automatic direct debit of your premiums. No more cheques to post or bank transfers to arrange and one less thing to worry about!
To set up the SEPA, just get in touch with your usual contact at Pantaenius, who will send you the pre-filled SEPA mandate with your contact details, in order to sign.
Or you can also simply download the SEPA mandate form here to complete and sign it before returning it directly to us by email.
BANK IDENTIFICATION DETAILS (RIB)
Bank account Identification RIB:
bank code: 30003
branch code: 01504
Account number: 00020111260
RIB key: 16
IBAN (International Bank Account Number): MC58 30003 01504 00020111260 16Adresse Swift / Code BIC: SOGEMCM1
Account holder: Pantaenius
Domiciliation:
Société Générale Monte Carlo (01504)
16 Ave de la Costa
MC 98000 MONACO
Tél.: +377 93 15 57 00
Payment by Check
Please fill out and send the check with the appropriate amount to our offices at:
Pantaenius
34, Quai Jean-Charles Rey
MC-98000 Principauté de Monaco