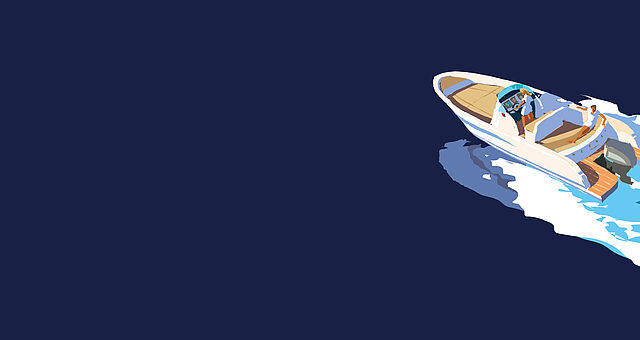 Europe's leading specialist
for yacht and boat insurance
If you have any questions or require advice regarding any of our insurance products please contact us. Our insurance advisors will be happy to help.
Hull Insurance
Yacht Hull Insurance from Pantaenius covers you for total loss and partial damage to your yacht.
What our clients say about us
Based on 811 Google reviews
Pegasus France-Microlight school
29.11.2022
An absolute pleasure to deal with this company. They were very efficient with my claim and I would insure with this company again with any hesitation.
Roberto Mignone
15.09.2022
Very timely and helpful response on a request for a quotation. Thanks
Noel Brumley
09.09.2022
Great company to work with. Very professional and prompt with claims and assistance when needed.
Fabrizio Pischedda
30.05.2022
Never thought I would need to make a claim, but when I did @Pantaenius delivered on every front - speed, professionalism and response. Special thanks to my claim handler Alberto Lamprati in Monaco!
Claudio Pastrone
16.03.2022
Finally an insurance company that works for you and do not let you down in case of need. It has been highly recommended to me 10 years ago and I'm still very pleased with the choice.