You never stop learning
Pantaenius handles around 6000 claims every year and only a few of them are actually caused by force majeure, technical defects or construction faults. This is reason enough for us to share our years of experience in the area of damage prevention by offering an exciting series of seminars for schools and clubs. The Pantaenius Academy is an interactive information service that helps us to impart the 50 years of knowledge to our clients in the interests of creating a safer boating experience.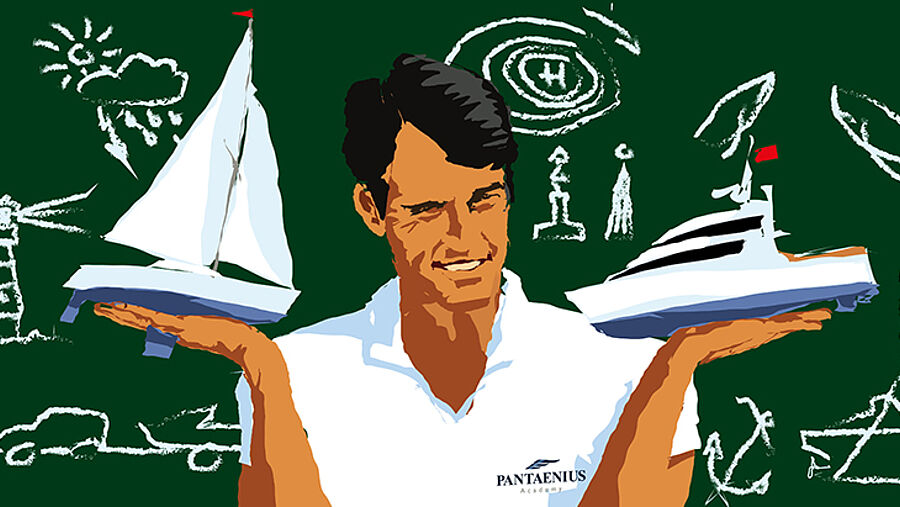 Topics include:
Updated information on the best safety equipment and practices to suit the way you use your vessel
Facts about digital navigation devices and how to use them to "assist" you in making a safe passage up the coast or across the oceans.(Digital carts are an "AID" to navigation only and should not be relied on in many parts of the world). You should always carry and rely on Admiralty Charts.
How best to manage risks associated with your vessel and its use.
How to prepare your vessel to best safeguard it from an imminent Tropical Storm, ie; Cyclone or Hurricane.
What to expect from Pantaenius in the event of a natural disaster like Hurricane "Ivan", or IRMA. Examples of how we responded.