Pantaenius Sponsors Sea Angling Classic
Pantaenius UK were delighted to be an official sponsor of the inaugural 2022 Sea Angling Classic held in Portsmouth between 15-19th June.
This new catch, photograph and release fishing competition saw anglers from all over the world competing in 2 divisions for a massive 'prize table' totalling over £200,000.
A huge walking flag parade launched the event with a boat parade on the following day that saw Portsmouth Harbour closed to all marine traffic. 2 amazing days of angling followed with various social functions uniting all the competitors to tell stories of the 'ones that got away'!
The Suzuki Smartfish fishing team, sponsored by Pantaenius UK lifted the biggest trophy for the Recreational Boat Category and had the choice of a fully kitted out Extreme Boats Game King 745 with Mercury 250hp Engine valued at over £125,000 or £50,000 in cash! The team all have boats already and opted for the cash stating that a portion of this would be donated to a firefighter's charity as team skipper Will Parkinson is a Firefighter himself. The Charter Boat Category had a further £50,000 in prize value including 20 Spinlock Deckvest Lite lifejackets provided by Pantaenius promoting safety at sea to boating anglers. Our Pantaenius team in this category included our UK Managing Director, Mike Wimbridge, partnered with 17 year old local Portsmouth angler, Deano Ryan. They ranked 11th after 2 days of great fishing and enjoyed every minute of the event.
During the event, Pantaenius took local youths supported by the Andrew Simpson Foundation onto the water to fish along with a 14 year old aspiring marine biologist as part of our commitment to engage with the local community.
With an emphasis on sustainability and the environment, all anglers had to undertake a minimum of one shore side clean-up operation locally to where they live with staff at Pantaenius committing to do the same in Plymouth, Hamble and on the Isle of Wight. The Solent Seagrass Project will also benefit from the competition with awareness of their cause being highlighted throughout the event.
For further information on the competition, see https://www.seaanglingclassic.com/ We look forward to the next Sea Angling Classic!
Some impressions on the event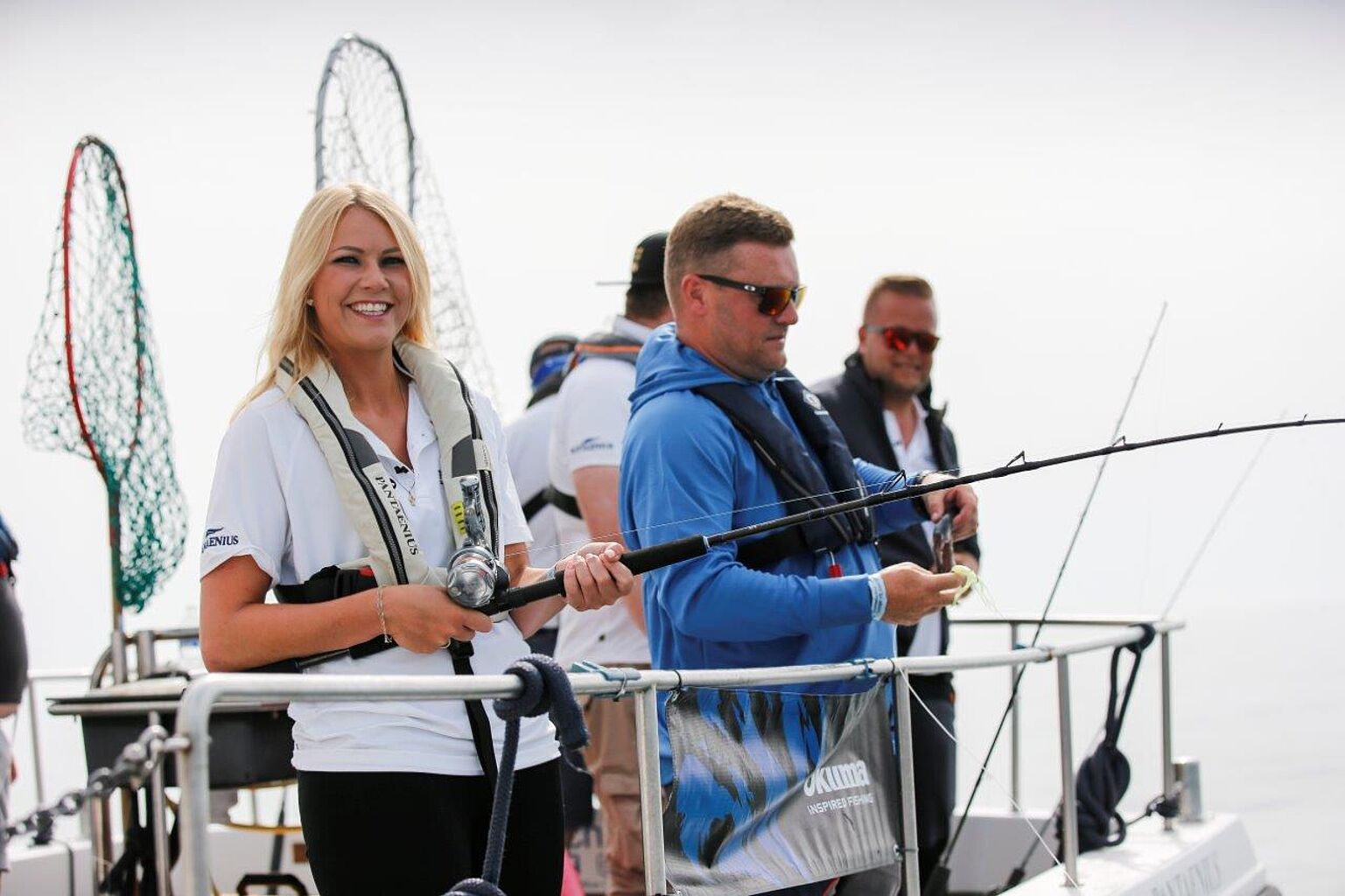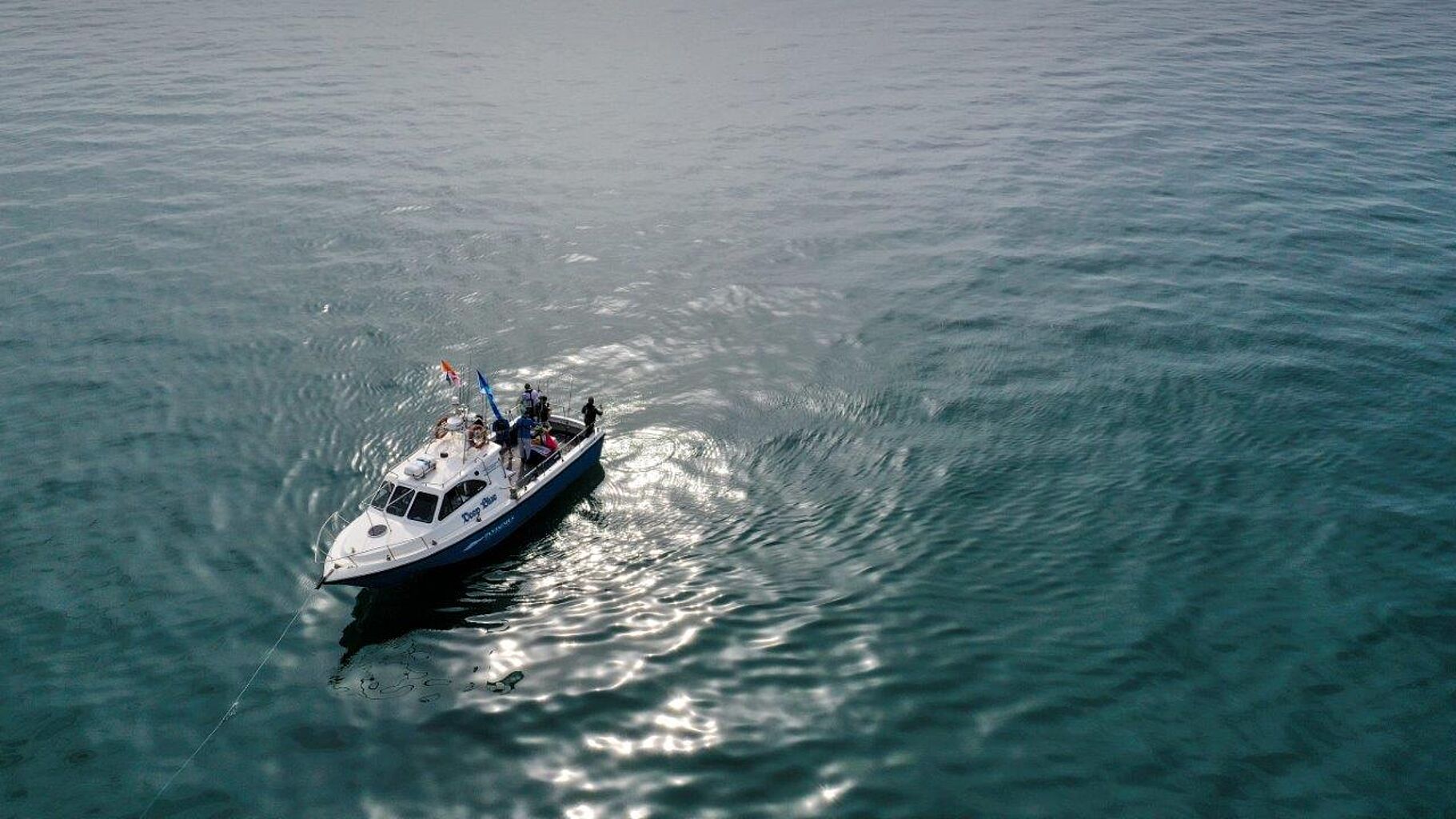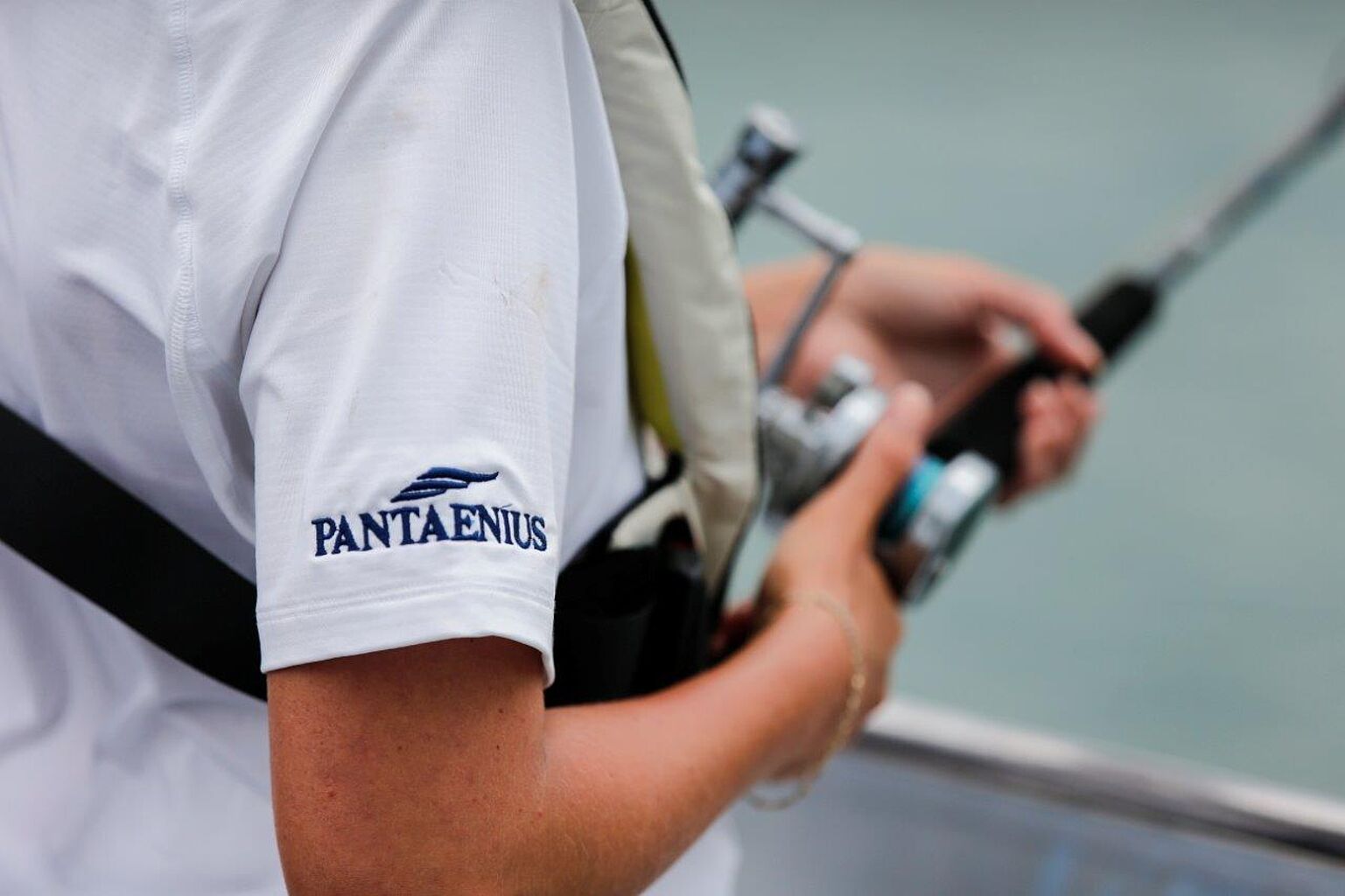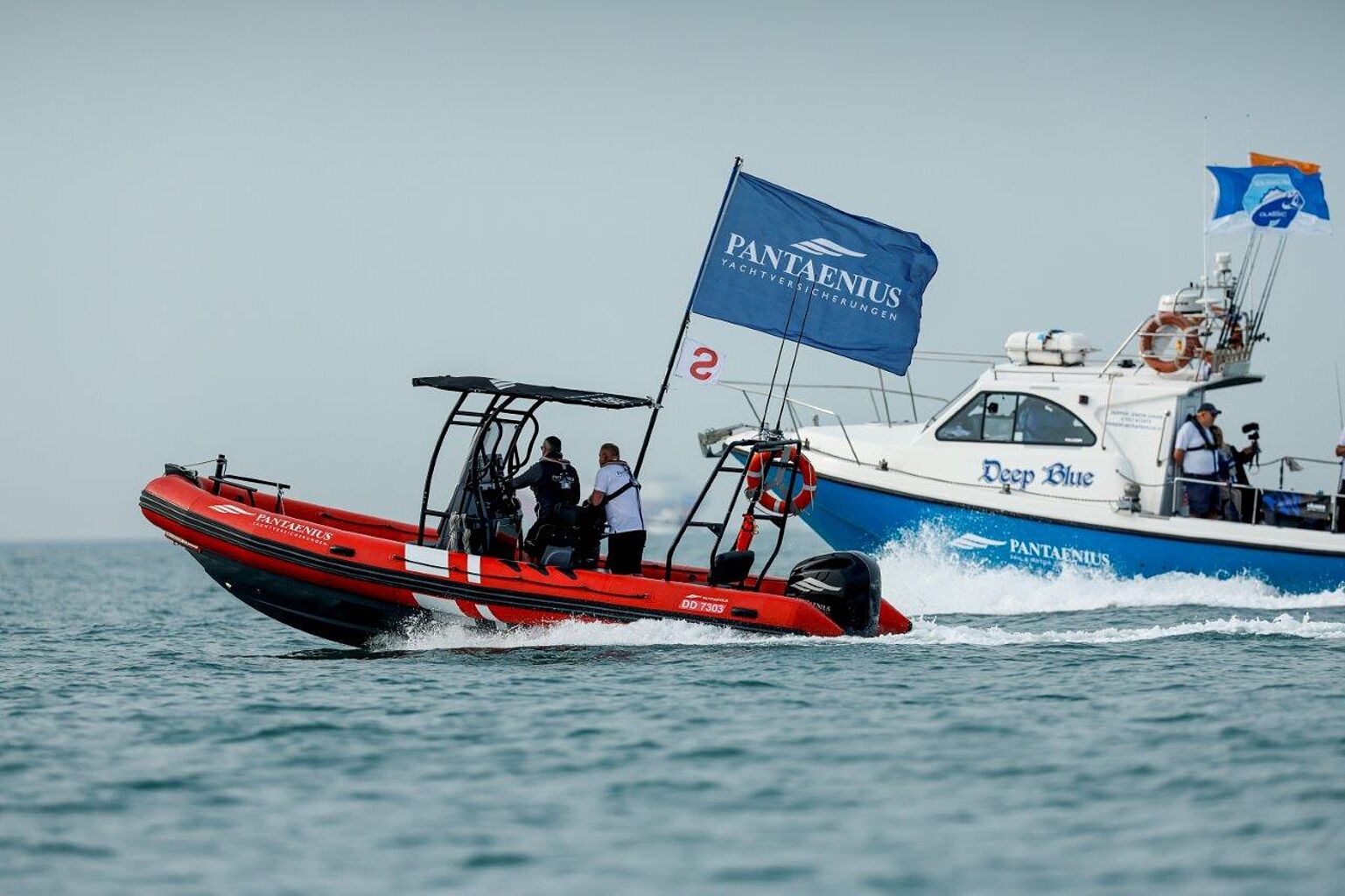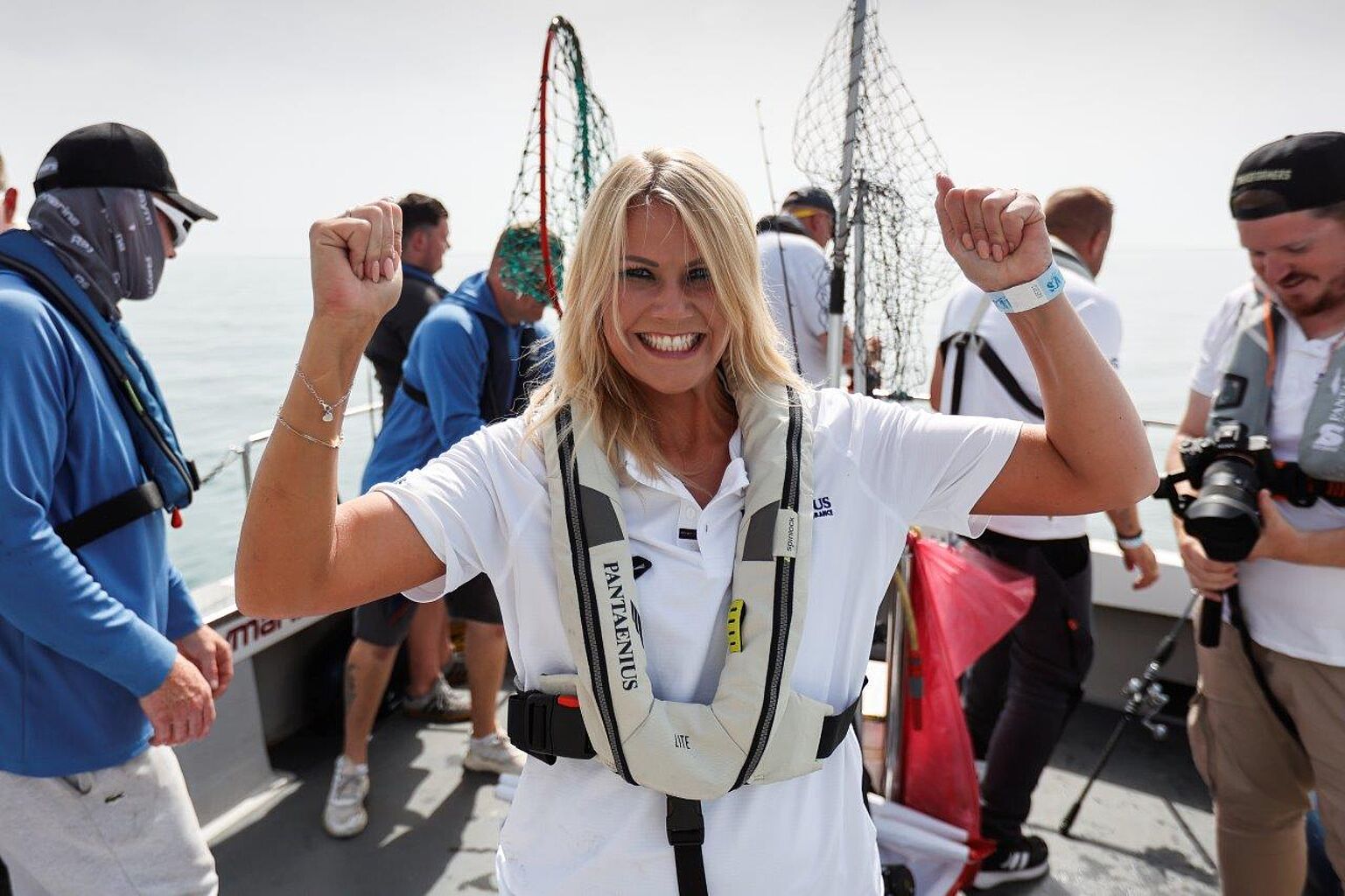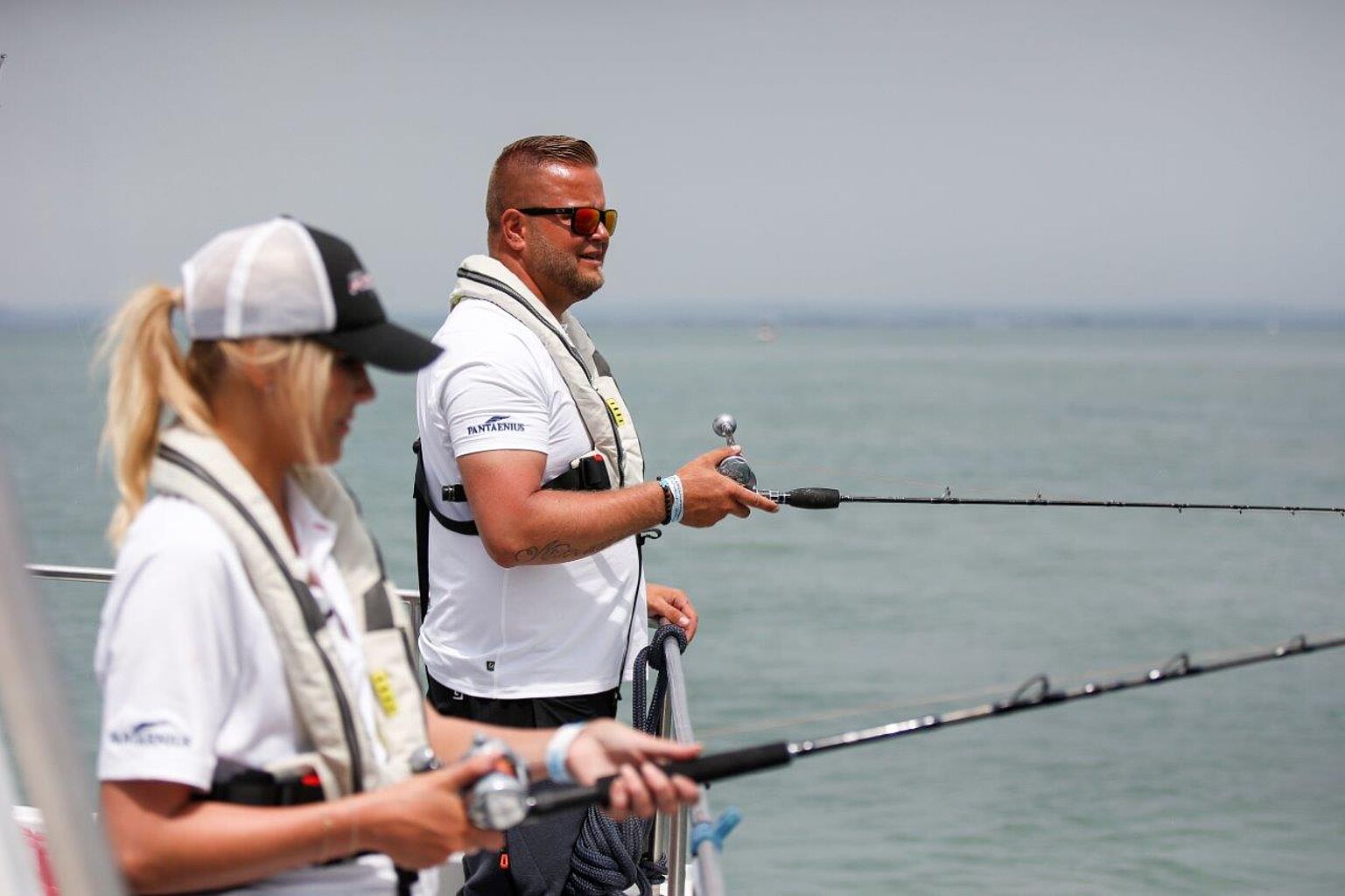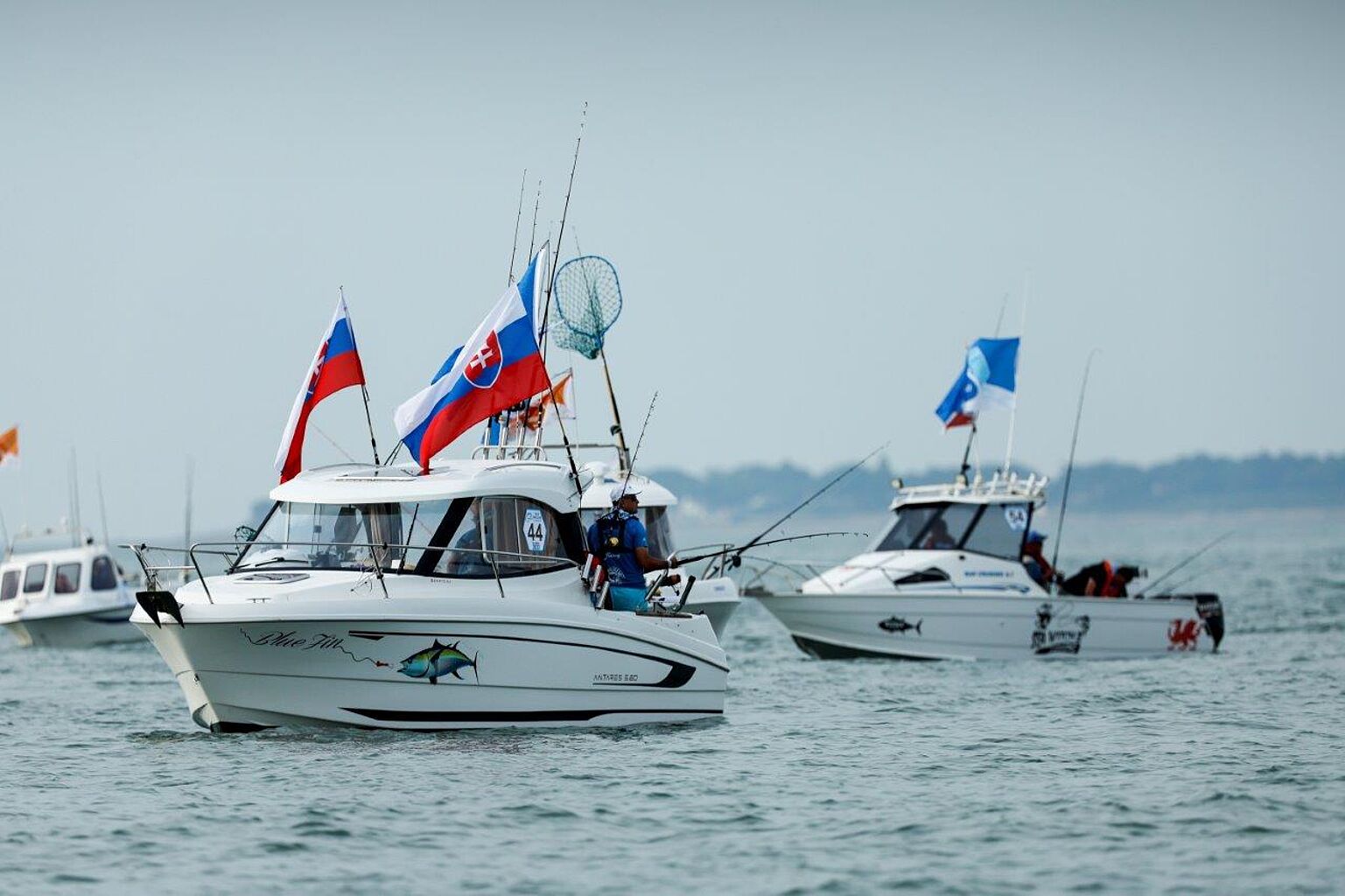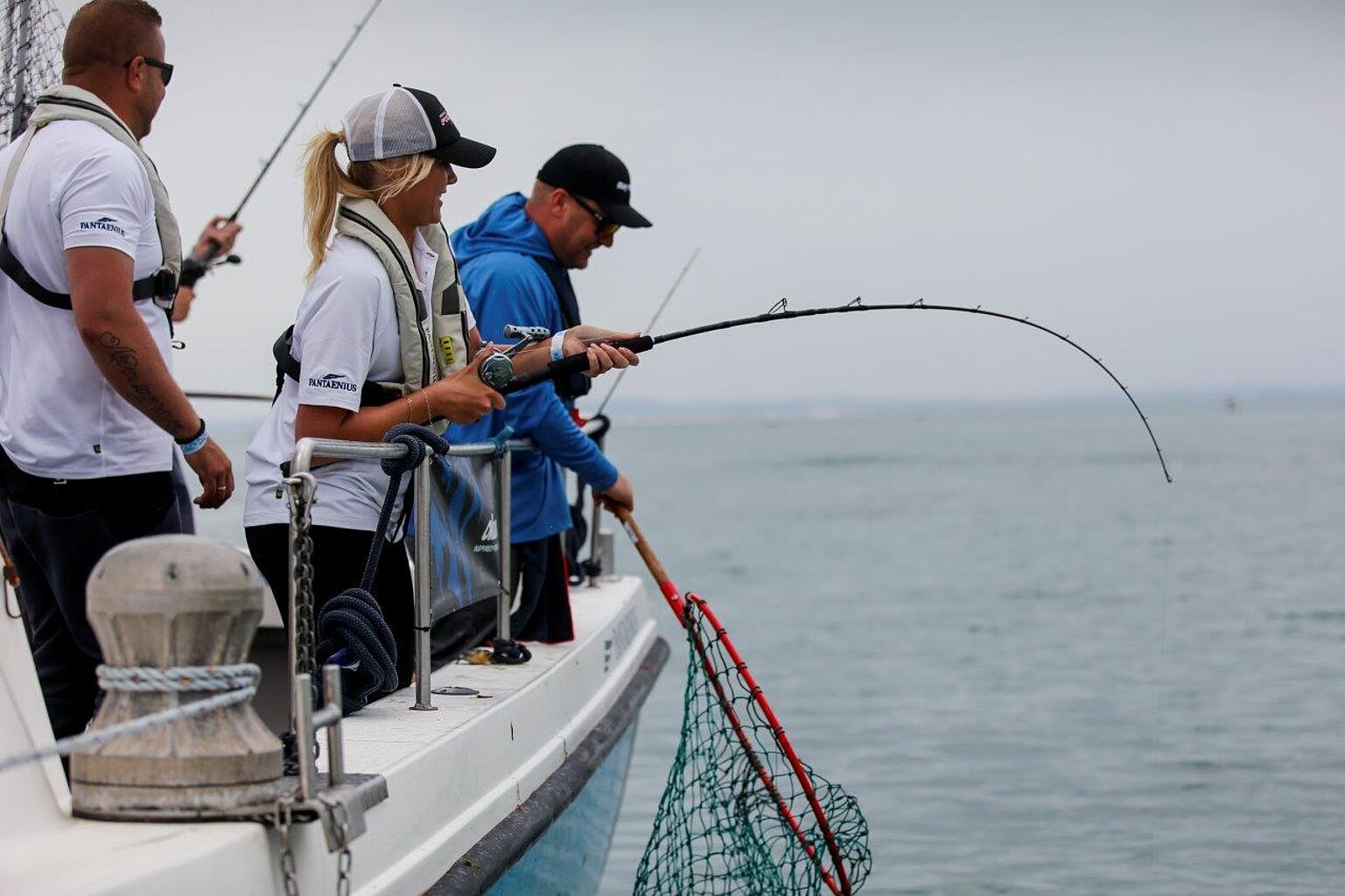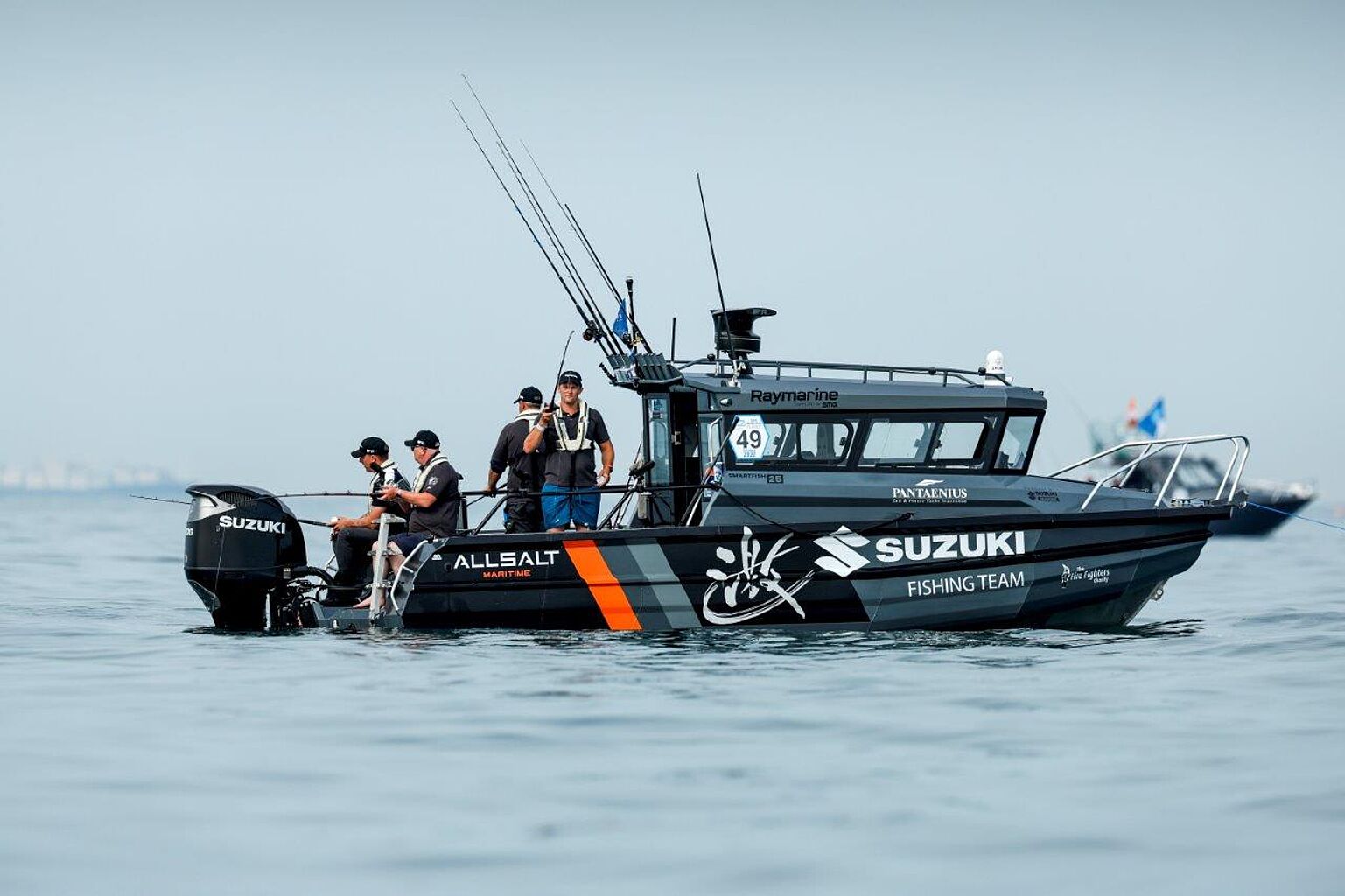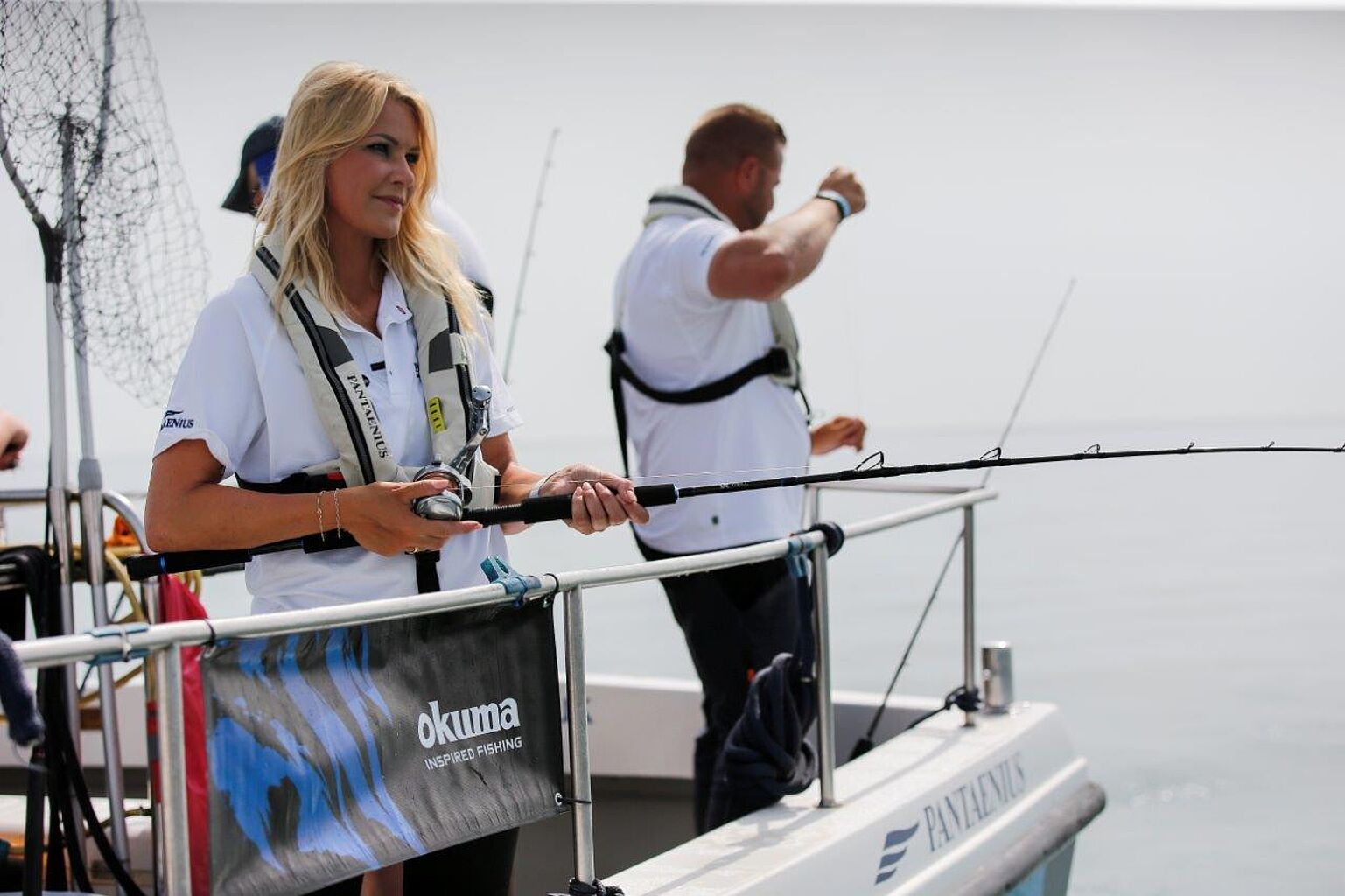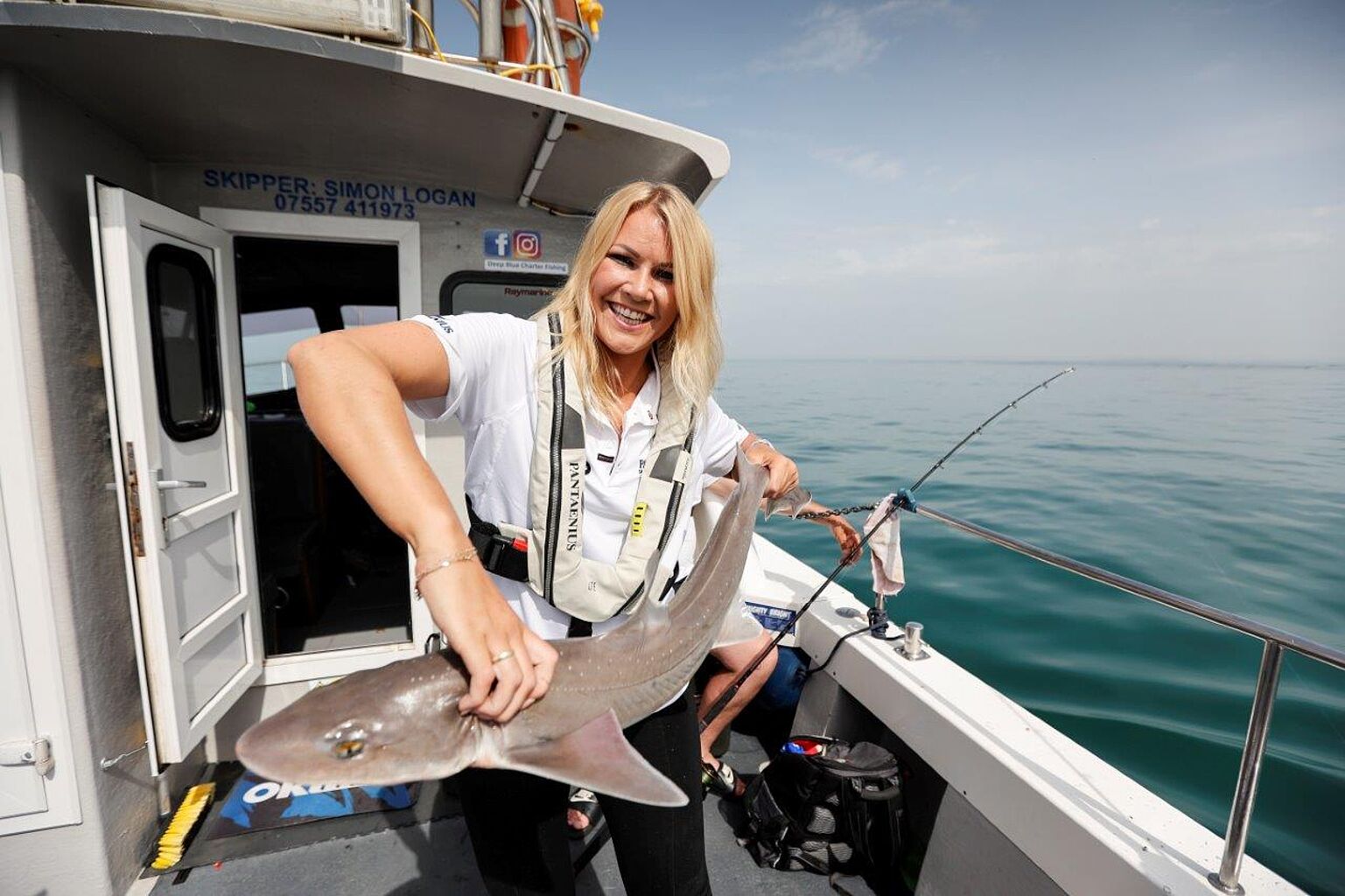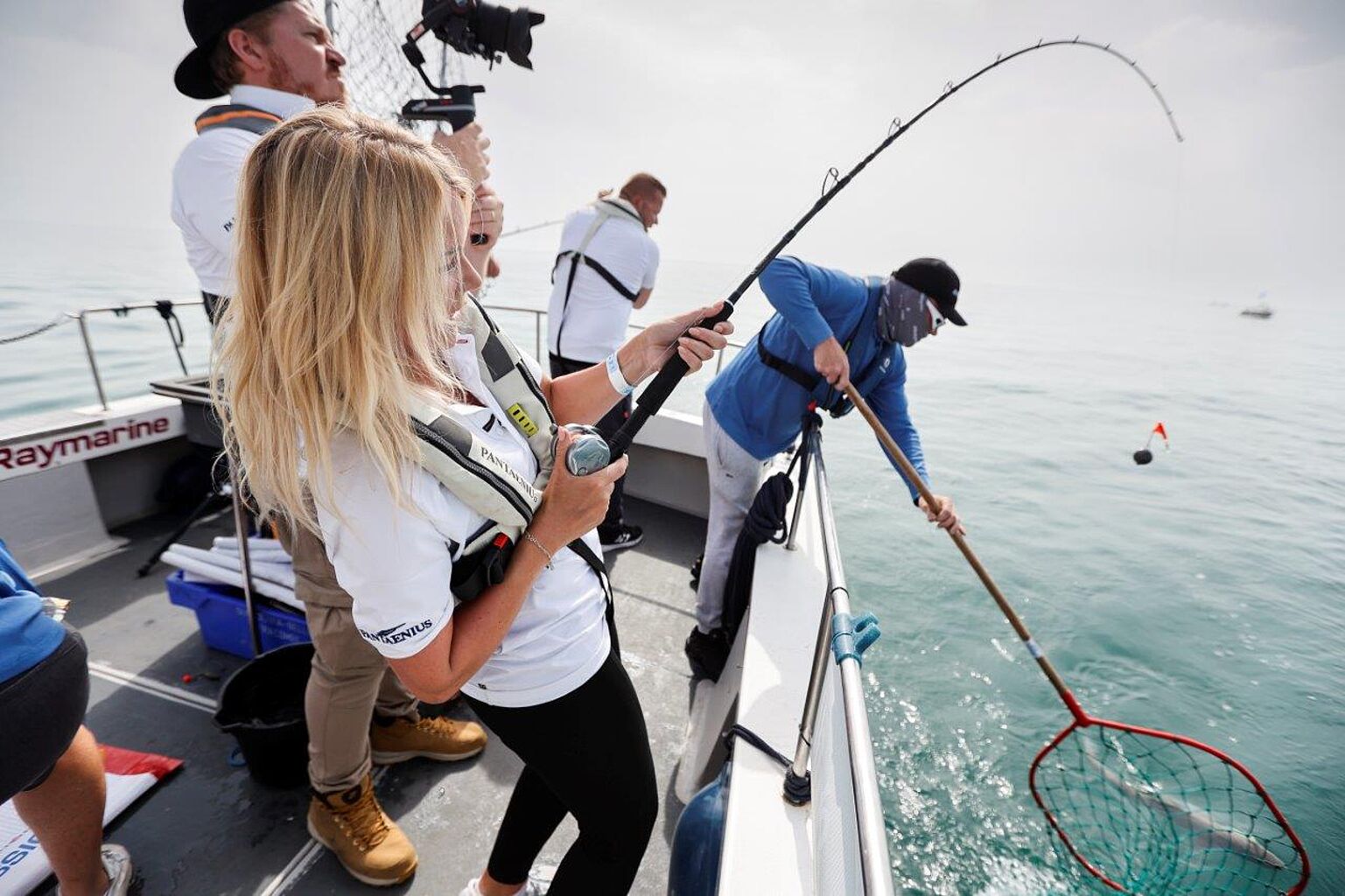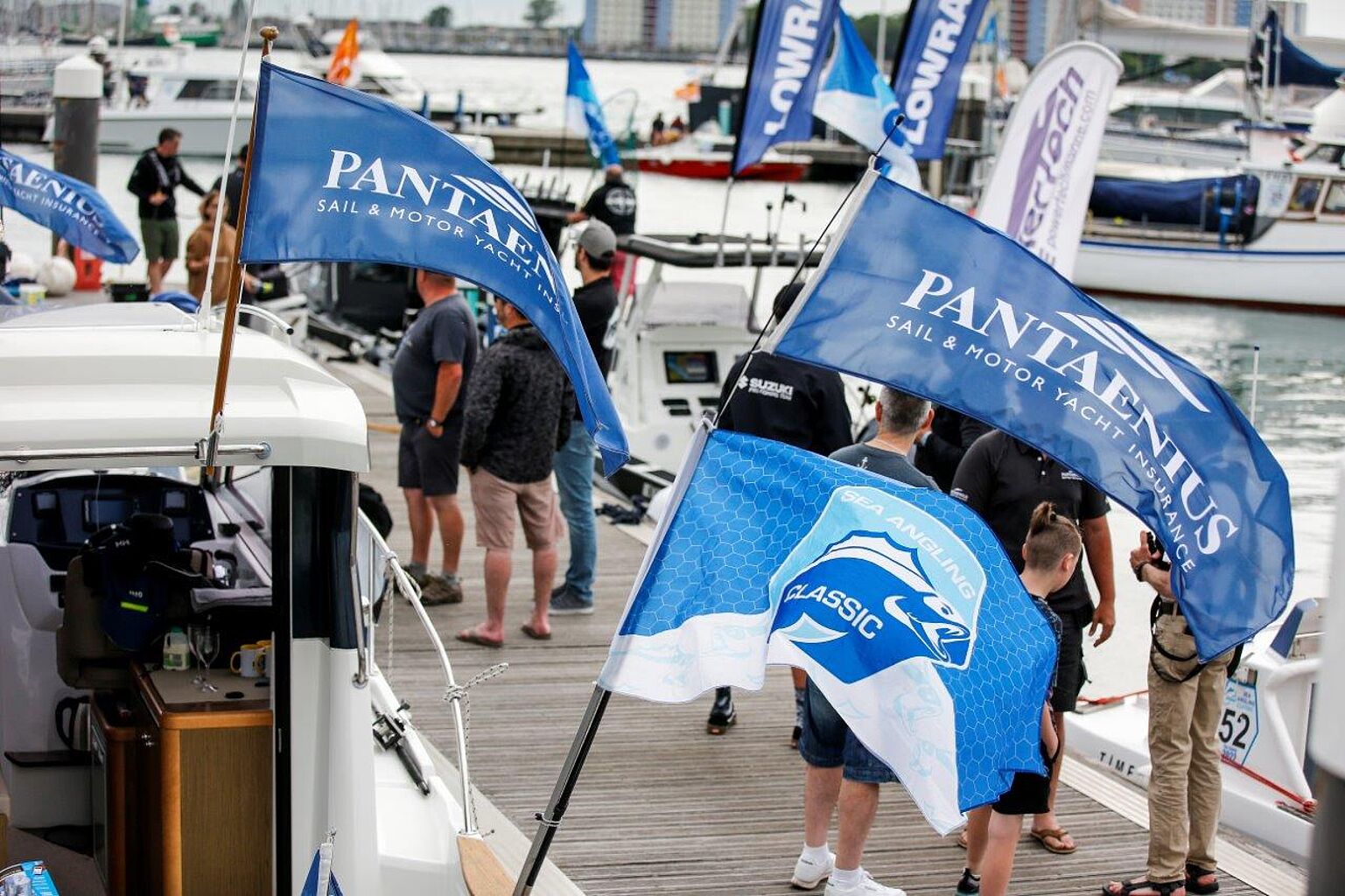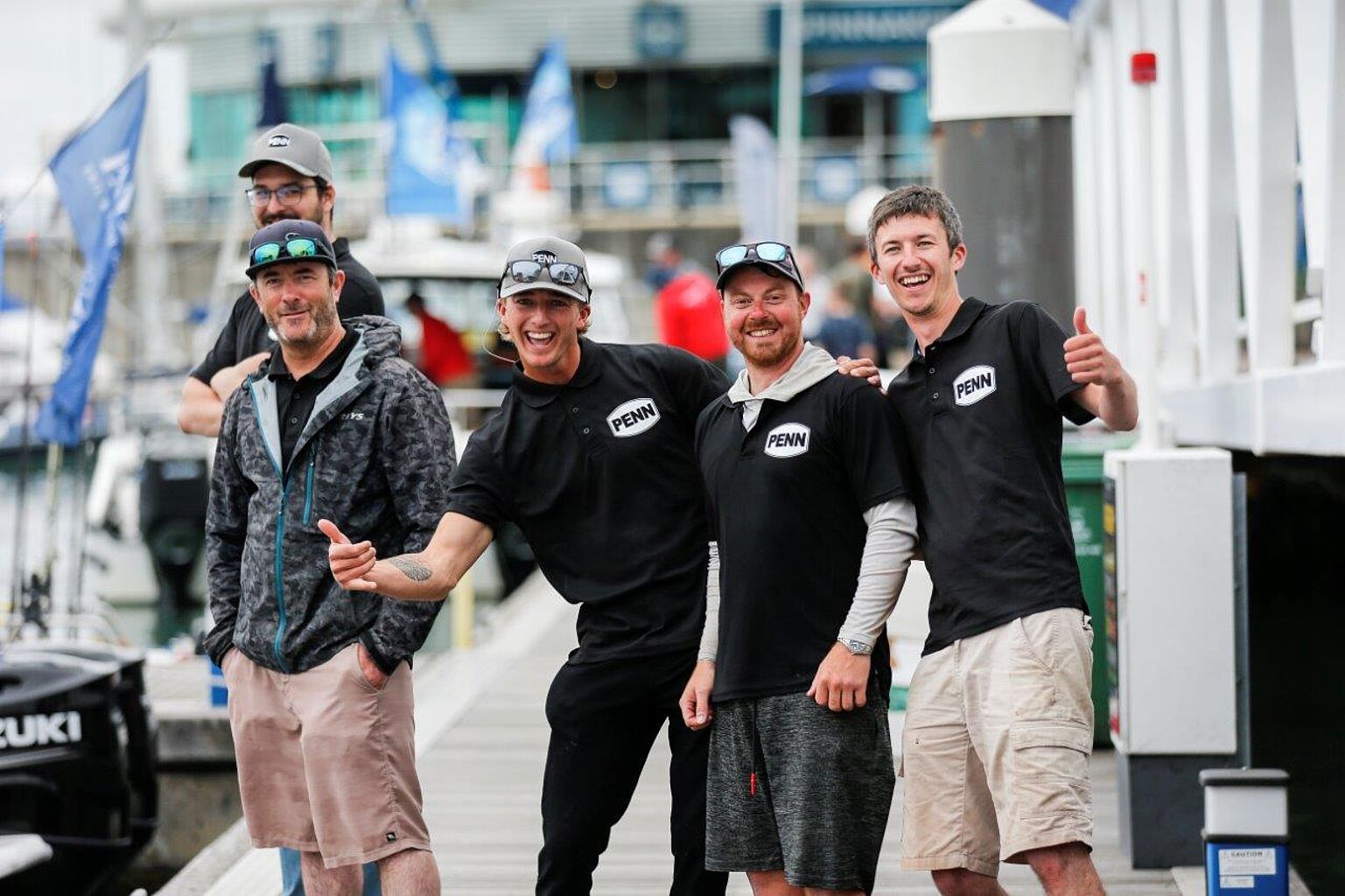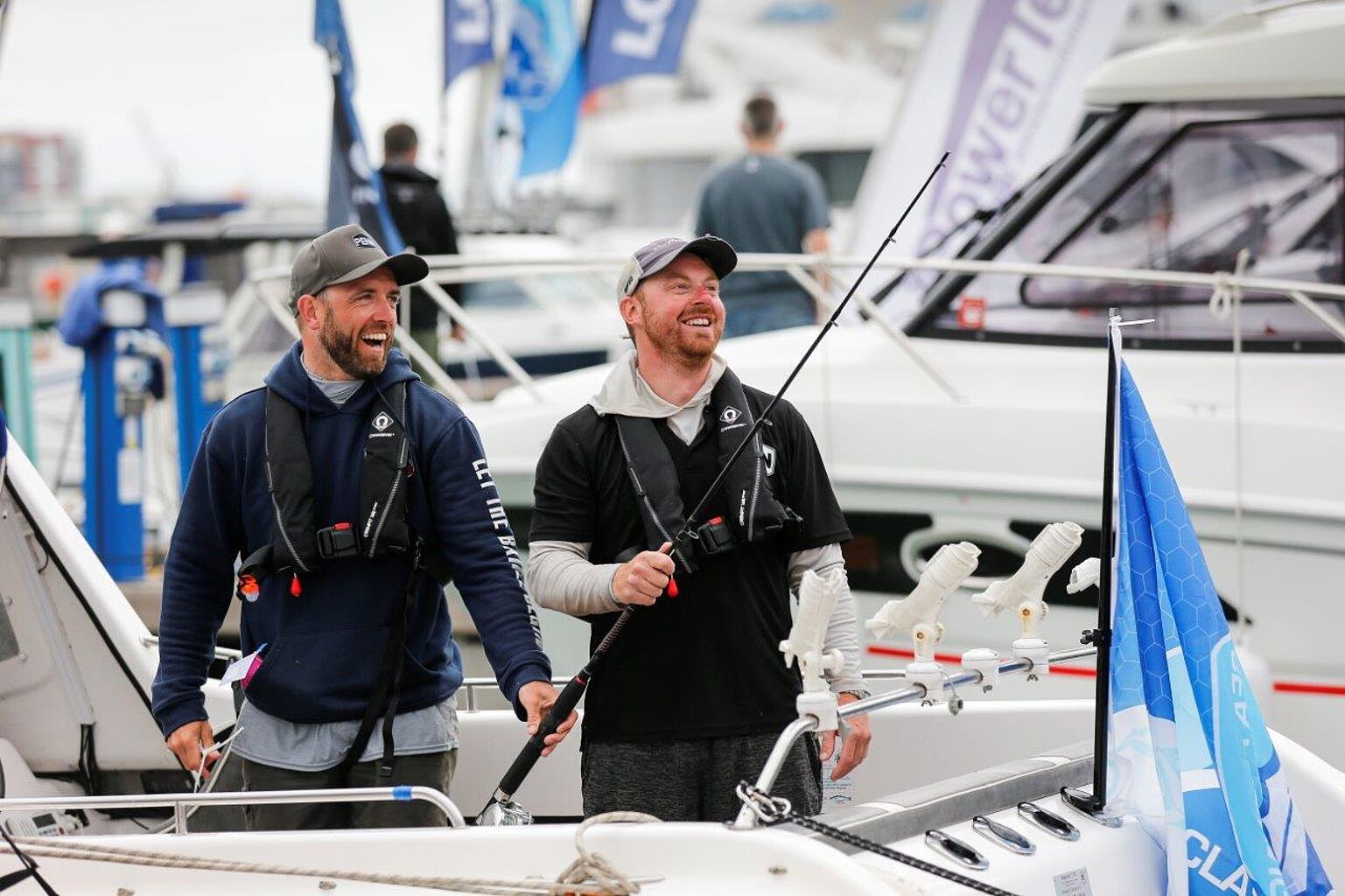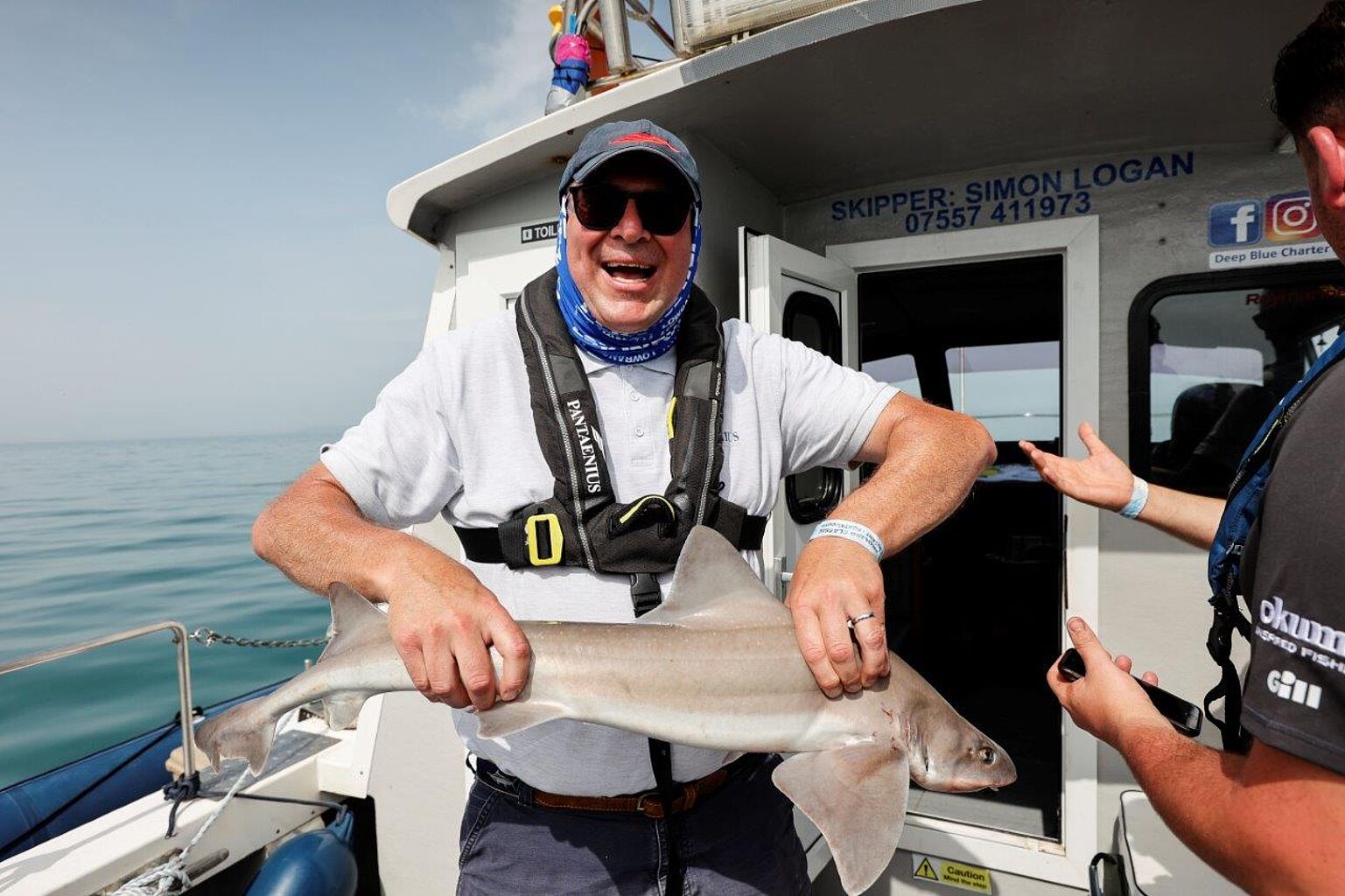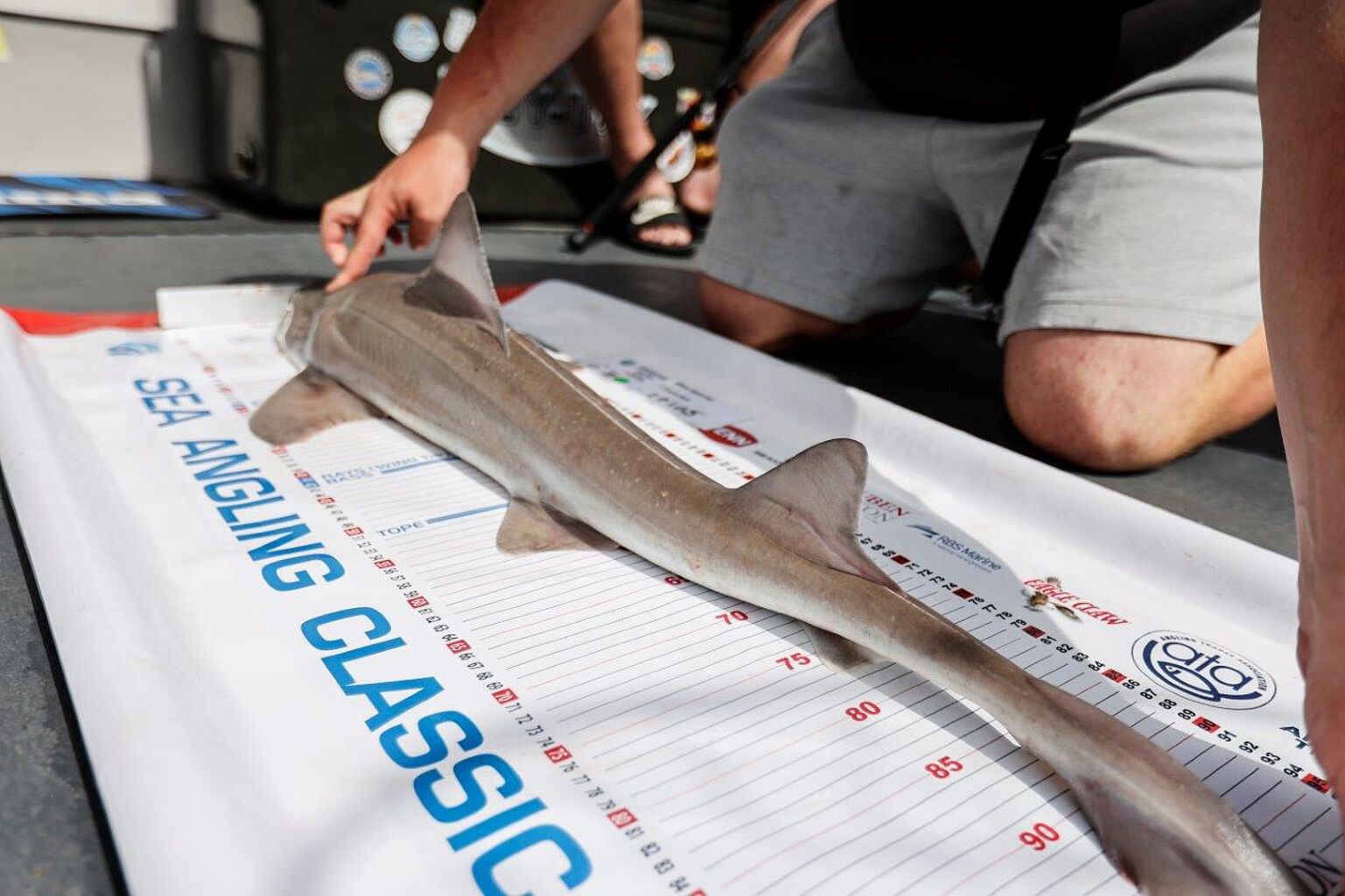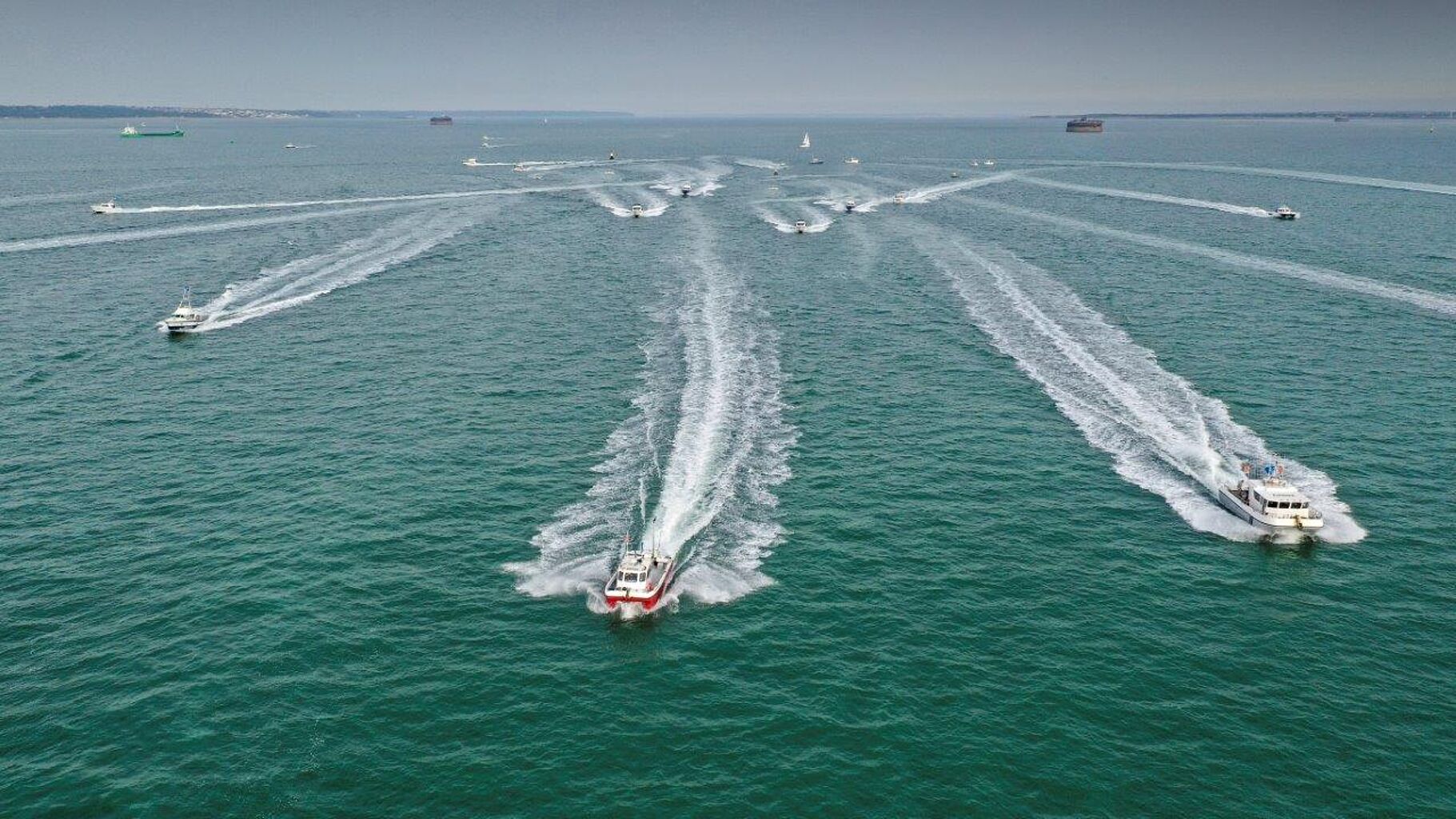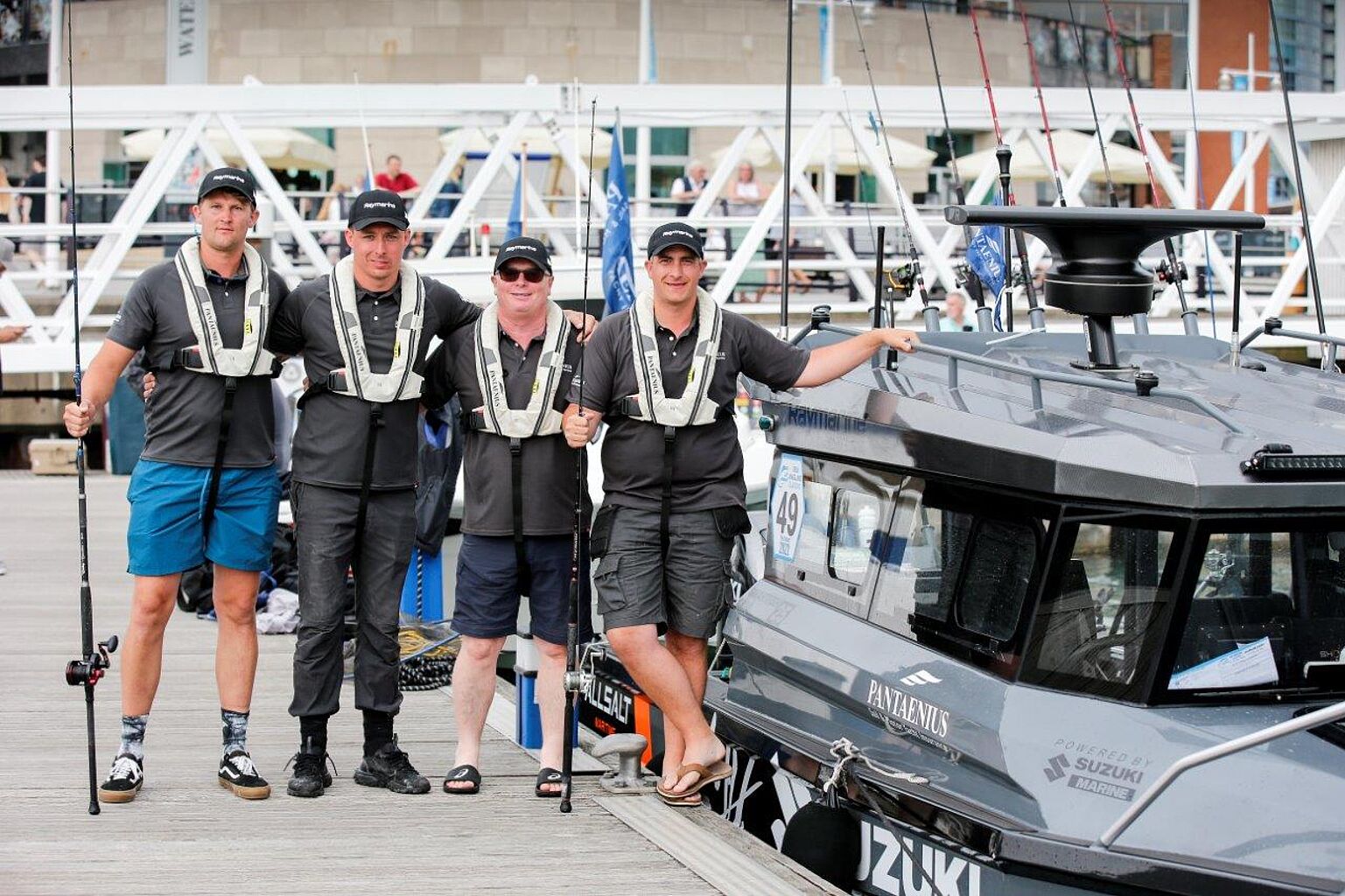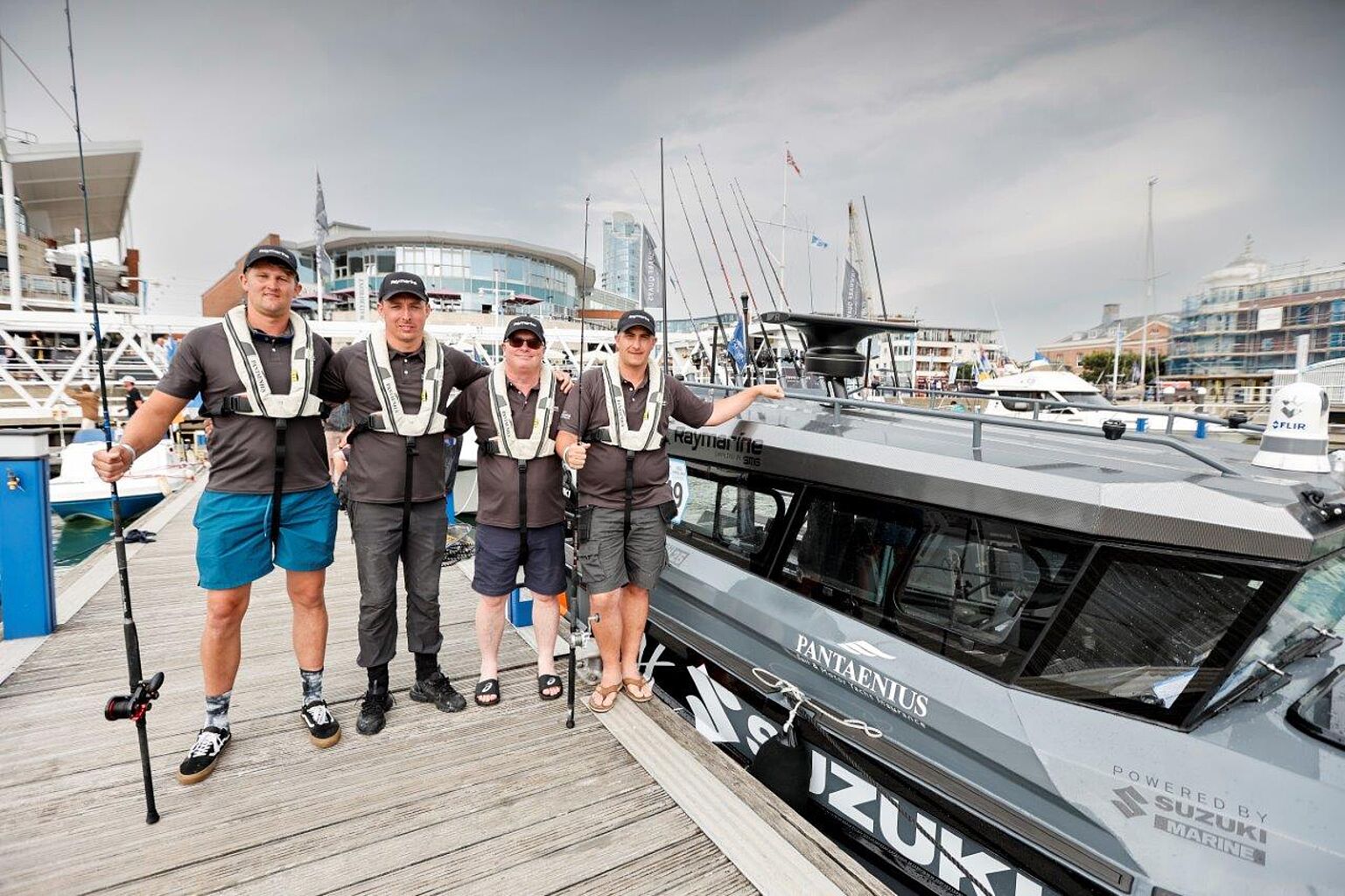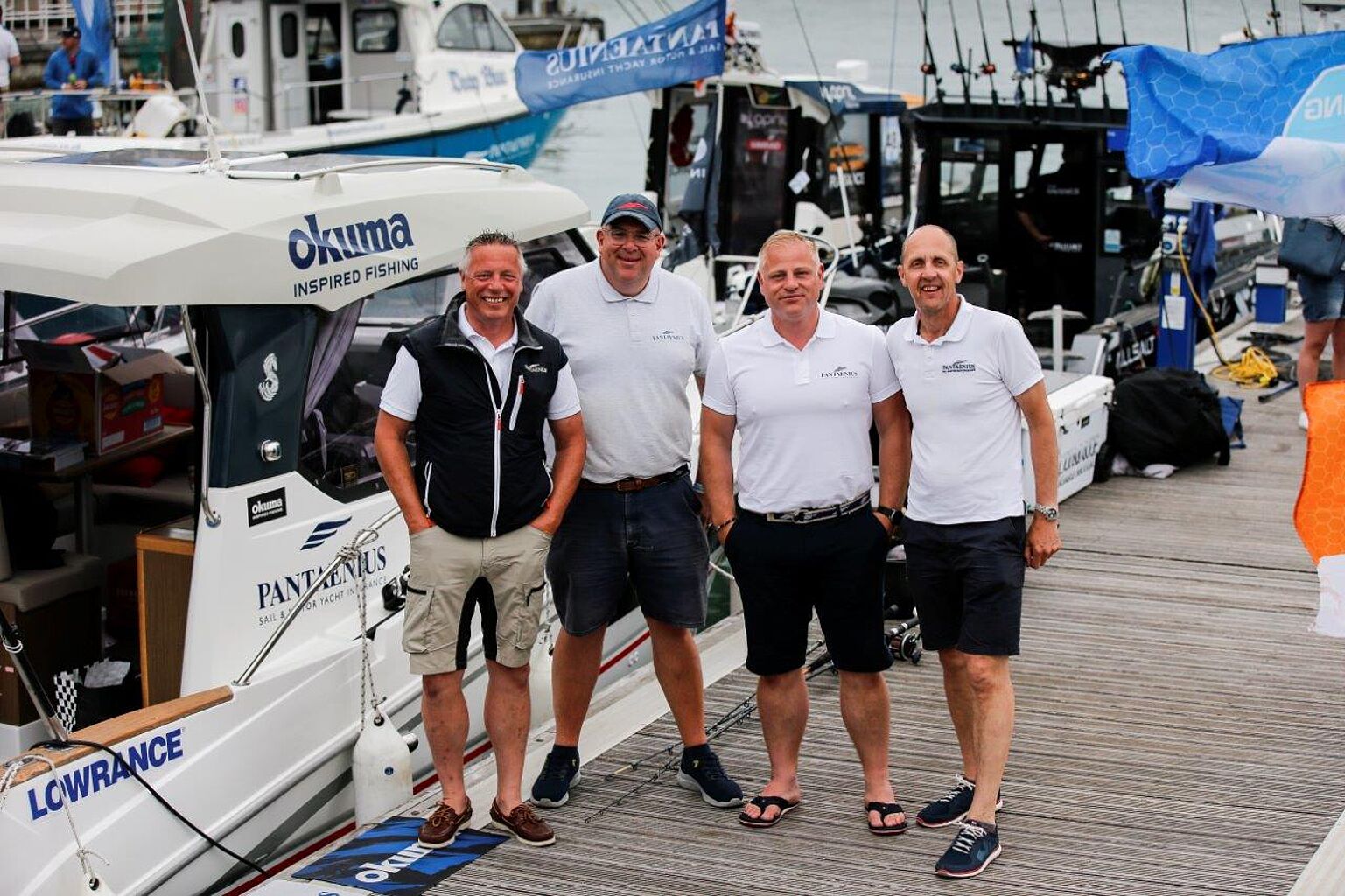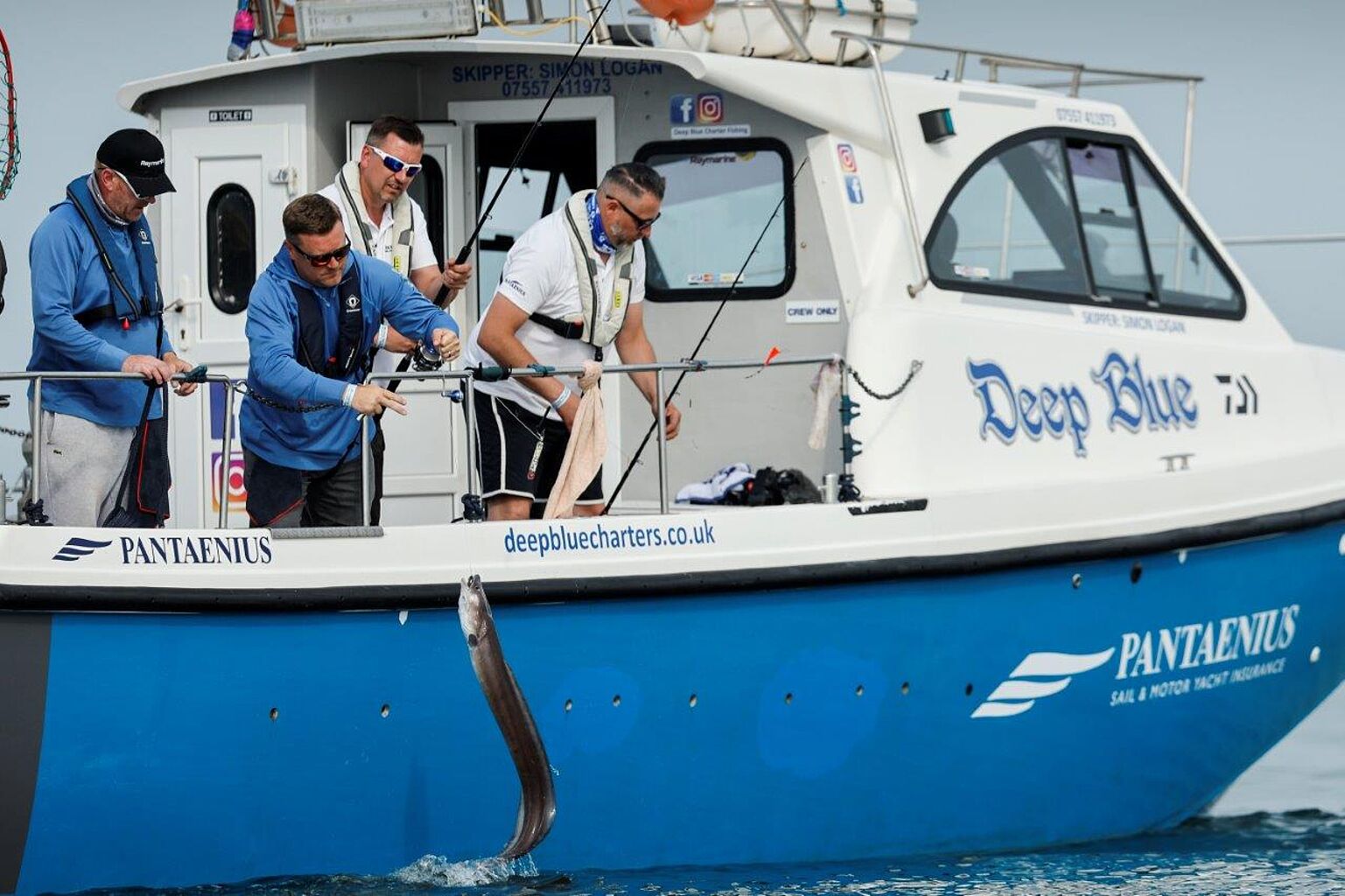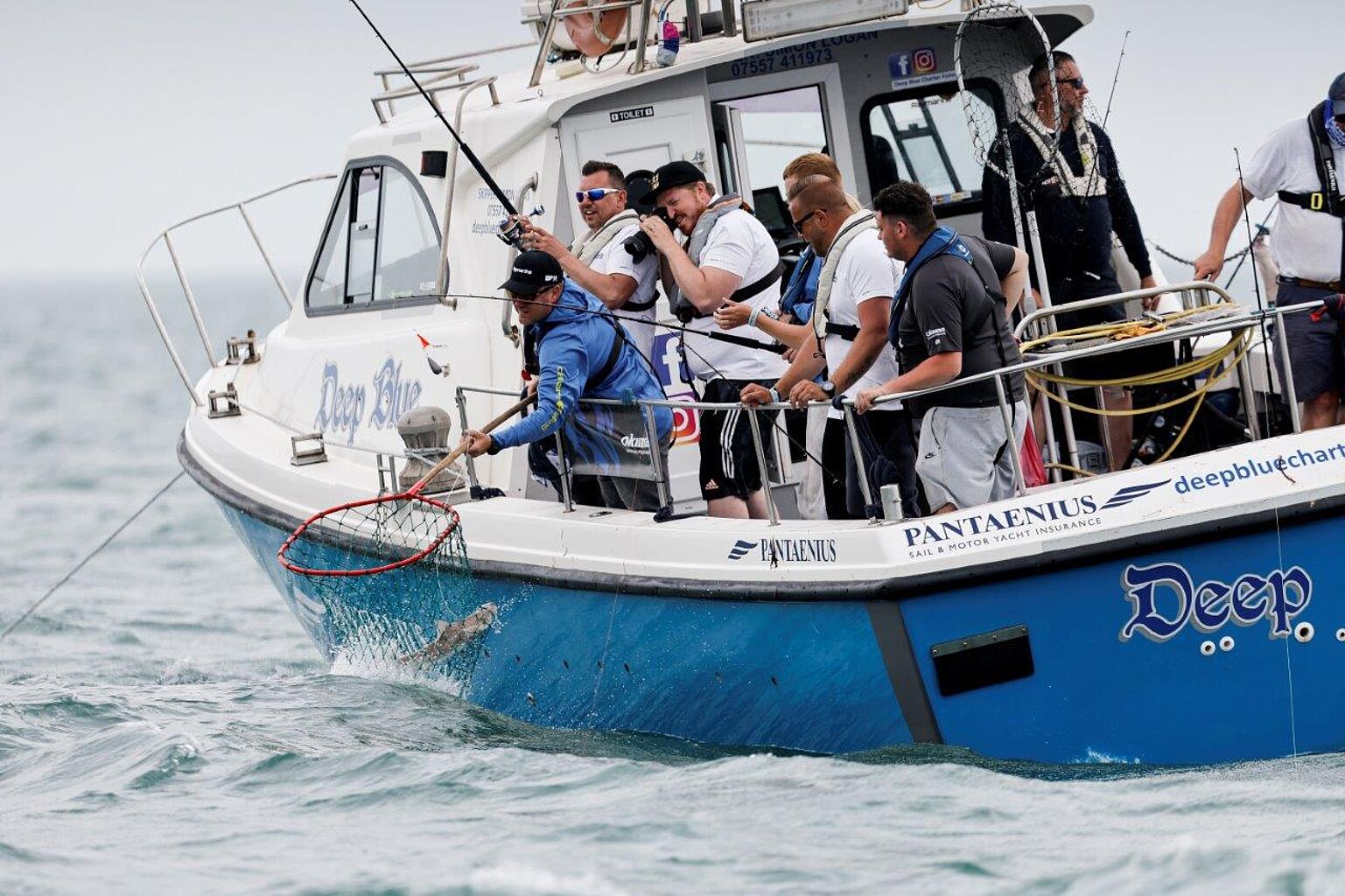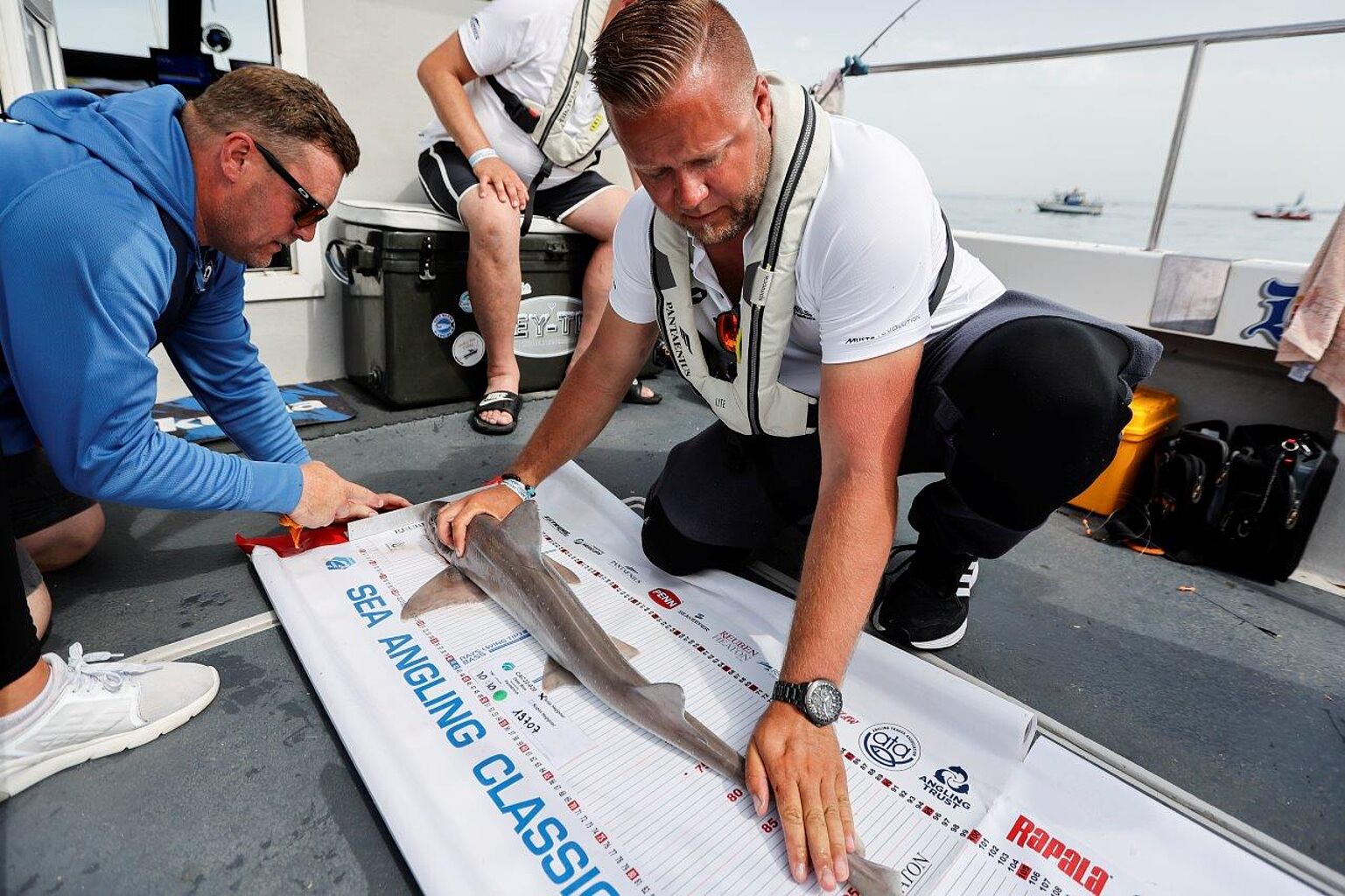 Official Charity - Wetwheels Foundation
The Wetwheels Foundation are the appointed national charity partner of Pantaenius UK and are also the official charity at the Sea Angling Classic with their boats entering the competition with disabled anglers onboard. The amazing work done by Wetwheels means that virtually anyone can enjoy truly 'barrier free boating' regardless of ability or background.